SILK SCARVES * BANNERS * BELTS * BAGS * and more! NEW: Knotted and braided silk scarves! Custom order from: Uzushio@GMAIL.COM or browse in one of three McHenry County, IL store locations. Now also sold at the Illinois Artisan shop in Chicago! Or, order online and get free standard shipping within the U.S.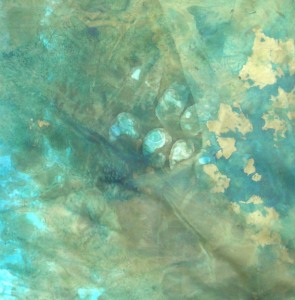 ARE THE SILKS WASHABLE?
Yes. All scarves and belts are heat-set and colorfast for washing -- they are washable, wearable art! Like all 100% silk clothing, handwashing in cold water is recommended. Roll in a towel, then lay flat to dry. Silk fringe may be combed gently while wet for a smoother look. Do not store or display continuously in direct sunlight! This can cause fading over time.